Enterprise Application Services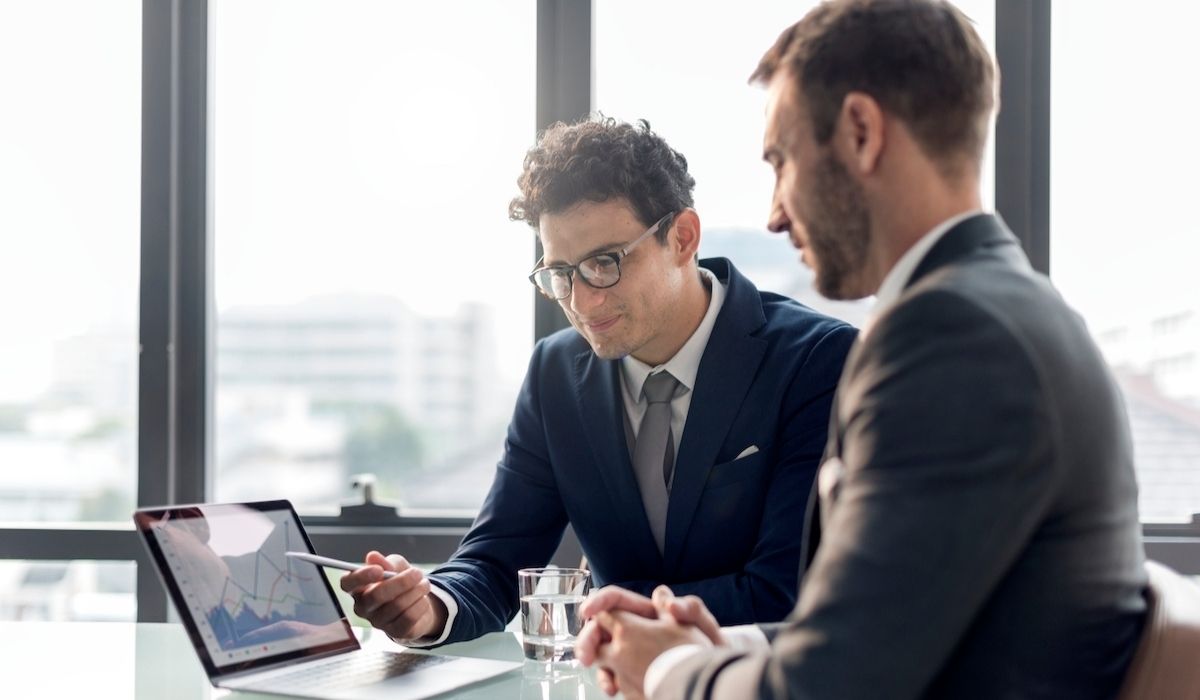 Enterprise Application Services
Enterprise Application Services (EAS) is an end-to-end package application service that large businesses need to solve enterprise problems. These problems arise in key components of Business which could directly affect an organization's effectiveness and efficiency.
Our Enterprise Application Services can address: Automated Billing Systems, Payment Processing, Email Marketing Systems, CMS, Customer Relationship Management (CRM), Enterprise Resource Planning (ERP), Business Intelligence, HR Management and Enterprise Application Integration (EAI) among others. These concepts are all "Mission Critical" for companies worldwide. That is why in order to implement these EAS technologies, an experienced company such as Synergy, who has a passion to implement software is essential.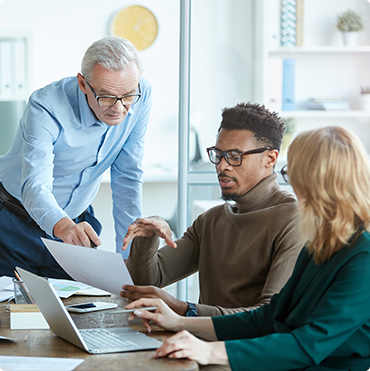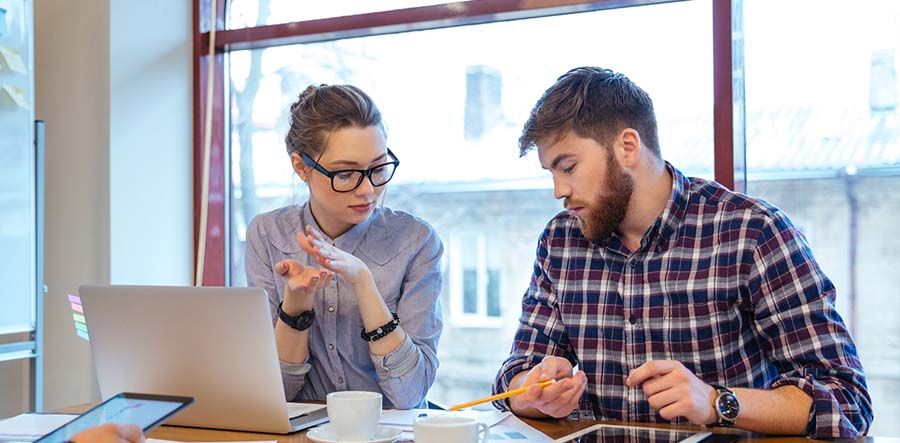 Synergy has accumulated enough years of experience in the Software Industry to know that Enterprise Applications are at the core of every organization's IT structure. Our team of dedicated developers have the skills to find a balance between evolving technology and business dexterity. With such skills, experience and a strong team we can help organizations build a business solution that aligns with any future business needs.
Improve Experience and reliability on scale